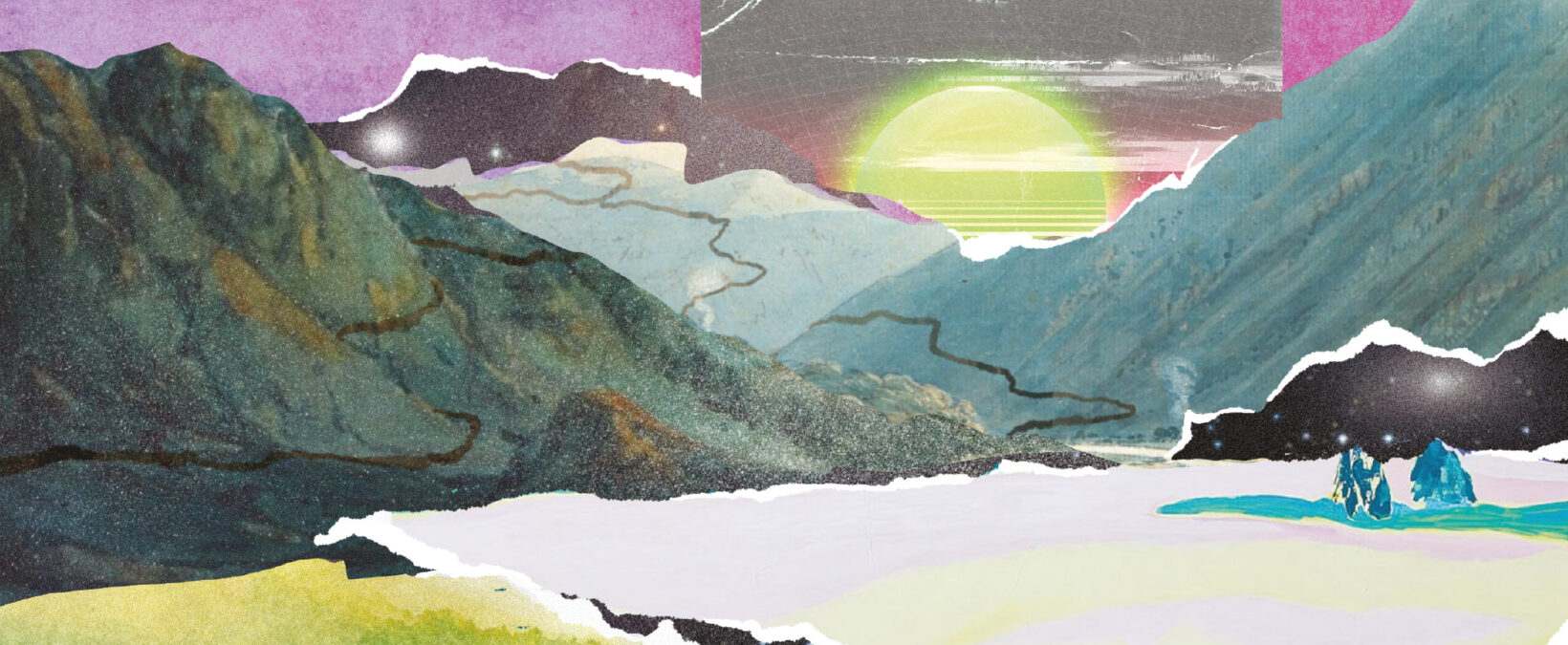 CfP: Religion and Spirituality as Sites of Learning, Turku, Finland, 15-17 May 2023
The conference Religion and Spirituality as Sites of Learning will take place on site in Åbo/Turku, Finland May 15-17, 2023. The Call for Papers is now open, please find details about the theme and arrangements at the conference website: https://blogs2.abo.fi/religionlearning/
Learning has always been a central aspect in religion and spirituality. Besides providing primary socialization for children and youth, many communities encourage their adult adherents to continuously deepen their religious knowledge and engagement. Especially in pluralistic societies, religion-related learning activities may also involve previously unfamiliar traditions, and the adoption of a decidedly nonreligious identity or lifestyle can also involve complex processes of learning and unlearning. The multidisciplinary conference invites scholars to investigate the variety of past and present dynamics of learning, religion and spirituality in the lives of individuals and communities.
Keynote Speakers:
Mulki Al-Sharmani, Associate Professor, Islamic and Middle Eastern Studies, University of Helsinki, Finland
Kim Knott, Professor Emerita, Politics, Philosophy and Religion, Lancaster University, UK
Daniel Winchester, Associate Professor, Department of Sociology, Purdue University, USA
 The conference is organized by the Donner Institute and the LeNeRe research project (Learning from new religion and spirituality). The deadline for abstracts has been extended to January 17, 2023. We look forward to receiving your abstract!