The largest special library on religion in the Nordic countries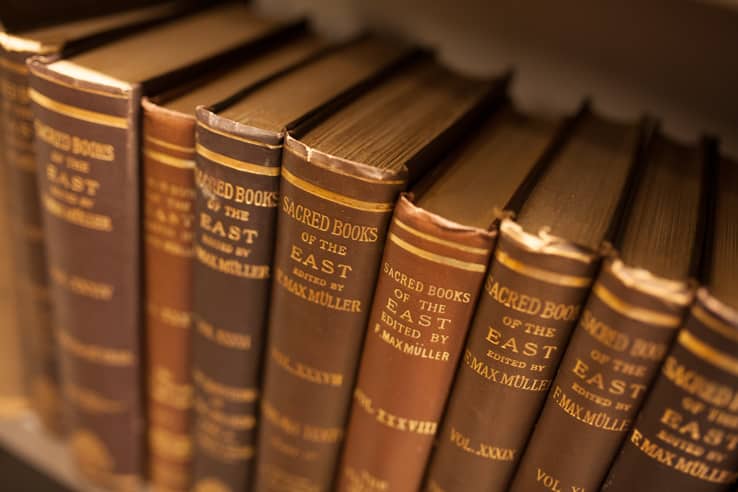 The Donner Library opened as long ago as 1957 and is today the largest specialist library on religion in the Nordic countries. The library is located in Humanisticum (The Dahlström Palace) at Biskopsgatan 13 in Turku, in the middle of the beautiful Åbo Akademi University campus. The library is open during weekdays between 9.00 and 16.00 (closed in July). Our primary customers are students and researchers of religion, but our library is also open to the general public.
Our collection comprises approximately 90 000 volumes pertaining to research on religion in a broad perspective. The central journals within the field are available in printed form in the library and we can help you to find your way among the e-publications as well.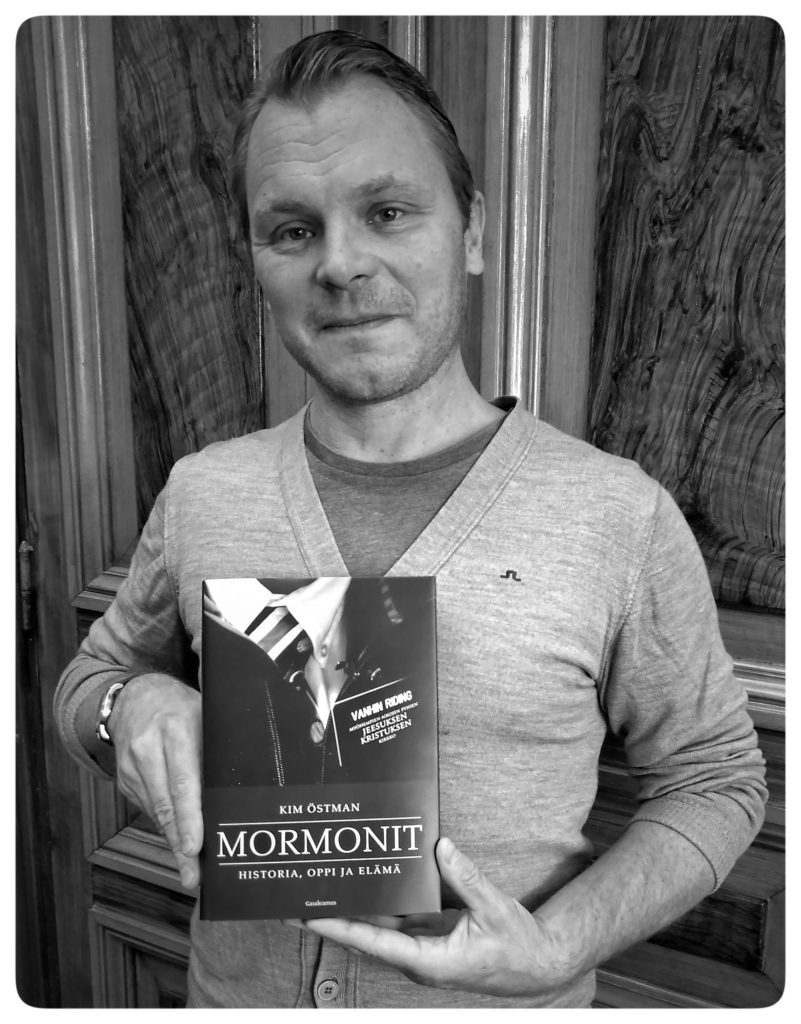 Kim Östman describes in his new book Mormonit, historia, oppi ja elämä, the everyday life of the Mormons with its rules and practices. Many of us here in Finland think of Mormons as young men moving in pairs with similar clothes and rucksacks. Their missionary work is a visible part of Mormon culture, but there seems to be more nuances to consider in their religion. How do they adapt the message and the discussion of issues of faith to the society of today? What´s the life of young missionaries like, what is accepted, what is still forbidden? How do they view polygamy, what does the lifestyle offer them, what appeals in Mormonism today and what is it characterized by?