The largest special library on religion in the Nordic countries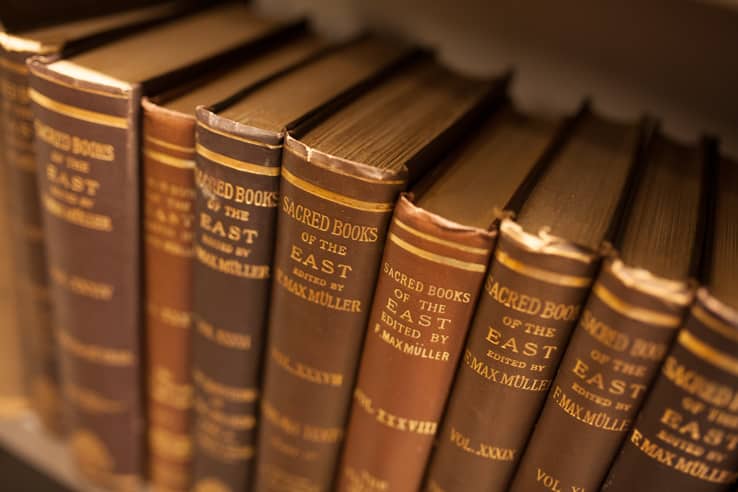 The Donner Library opened as long ago as 1957 and is today the largest specialist library on religion in the Nordic countries. The library is located in Humanisticum (The Dahlström Palace) at Biskopsgatan 13 in Turku, in the middle of the beautiful Åbo Akademi University campus. The library is open during weekdays between 9.00 and 16.00 (closed in July). Our primary customers are students and researchers of religion, but our library is also open to the general public.
Our collection comprises approximately 90 000 volumes pertaining to research on religion in a broad perspective. The central journals within the field are available in printed form in the library and we can help you to find your way among the e-publications as well.
Nina Kokkinen's detailed exploration of esoteric traits in the works of three famous Finnish artists is an exciting read for anyone interested in questions concerning spirituality, art and science – let yourself be swept away by the captivating narrative and enjoy the excellent academic craft(wo)manship!
Totuudenetsijät. Vuosisadanvaihteen okkulttuuri ja moderni henkisyys Akseli Gallen-Kallelan, Pekka Halosen ja Hugo Simbergin taiteessa