The largest special library on religion in the Nordic countries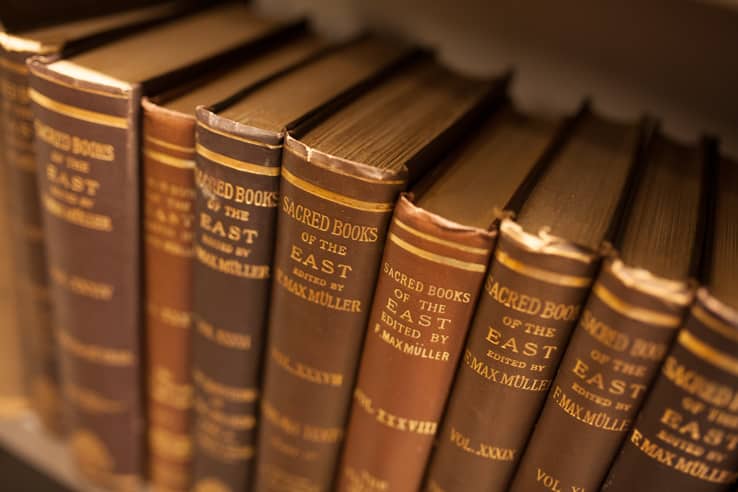 The Donner Library opened as long ago as 1957 and is today the largest specialist library on religion in the Nordic countries. The library is located in Humanisticum (The Dahlström Palace) at Biskopsgatan 13 in Turku, in the middle of the beautiful Åbo Akademi University campus. The library is open during weekdays between 9.00 and 16.00 (closed in July). Our primary customers are students and researchers of religion, but our library is also open to the general public.
Our collection comprises approximately 90 000 volumes pertaining to research on religion in a broad perspective. The central journals within the field are available in printed form in the library and we can help you to find your way among the e-publications as well.
The book focuses on the material dimension of Old Norse mythology and the role played by myths in everyday life. What do myths tell us about the material culture of the periods in which they were narrated? What role did myths or mythical beings play in connection to, for instance, illnesses and remedies during the Viking Period and the Middle Ages? How did ordinary people experience participation in a more formal sacrificial feast led by ritual specialists?