Ruth Illman's research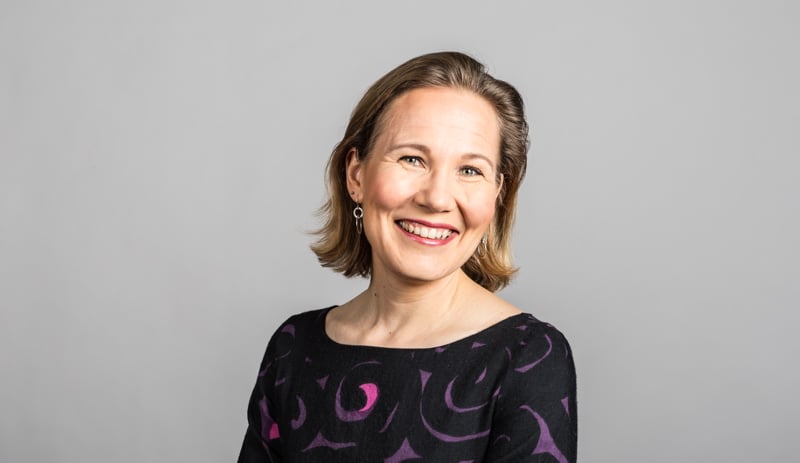 Dr. Ruth Illman, docent
Director
Education
Docent (Associate Professor), Uppsala University, 2018
Docent (Associate Professor), Åbo Akademi University, 2006
Doctor of Theology (Jewish Studies), Åbo Akademi University, 2018
Doctor of Philosophy (Comparative religion), Åbo Akademi University, 2004
Master of Philosophy, Åbo Akademi University, 2000
Master of Theology, Åbo Akademi University, 2015
Current research
Keynotes and Conferences (7/2022)
My main research interests concern questions pertaining to cultural encounters and interreligious dialogue, ethnographic research methodology with cultural studies as well as contemporary Judaism. I am especially interested in the relationship between the arts (particularly music) and religion. Chronologically, I work predominantly with contemporary religion, combining ethnographic research methods with content analysis and approaches deriving from the philosophy of religion.
Since 2016, I have been, together with Associate Professor Svante Lundgren (Lund University), editor of the scholarly journal Nordisk judaistik / Scandinavian Jewish Studies.
I am also the director of the research project Boundaries of Jewish Identities in Contemporary Finland finansed by the Polin Institute.
Research fields and issues I have worked with include:
Contemporary Judaism: Ethnographic research on vernacular Judaism in Finland. Also progressive Judaism in today's Europe with particular focus on the role of music as an instigator of change in contemporary identity processes.
Interreligious dialogue: Ethnographic research on interreligious dialogue especially in the world of art.
Religion and the arts: Ethnographic and theoretical research on art and religion, religion in art and art (especially music) as a platform for expressing religious identities.
Dialogue philosophy: Interpreting Jewish dialogue philosophy and its importance for cultural and interreligious dialogue in practice.
Religion, diversity and change in Finland: Ethnographic, theoretical and methodological research on religious diversity in contemporary Finland.
Ethnographic research on religion and methodology: Methodological reflections on hermeneutics and methodology for contemporary ethnographic research on religion.
For information about publications, collaborations and expert assignments, see the Åbo Akademi University Research Portal AboCRIS